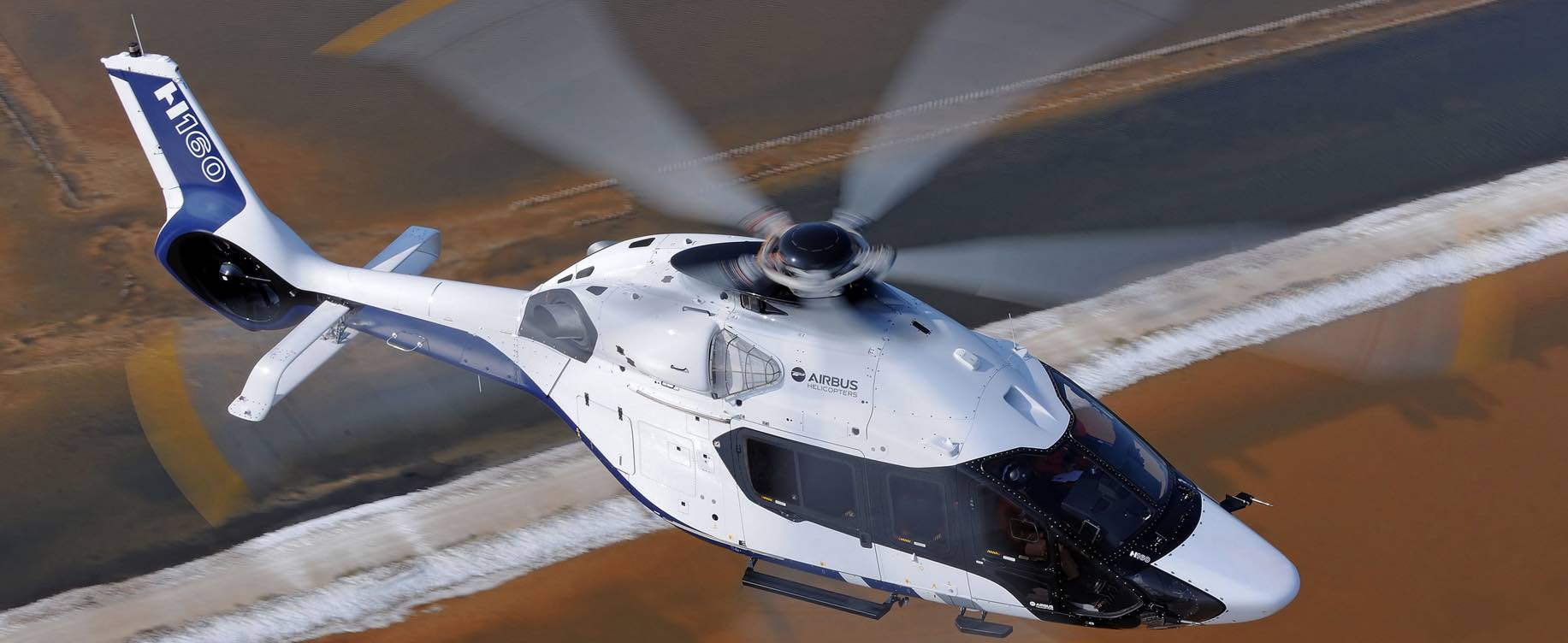 Surveillance, mutualisation entre industriels
Qualité des Approvisionnements pour les Industries
Françaises Aéronautiques et Spatiales
QUALIFAS
is made up of major Industrial Aerospace & Defence prime contractors.
Its mission is to organise and structure the pooling of Supply Chain assessment and improvement actions and French certification scheme supervision actions (EN9100 series), for the direct or indirect benefit of its Members.
It implements the directives and orientations given by the GIFAS Quality Commission.
Our members
The 27 QUALIFAS members working in Aerospatial and Defense are also GIFAS members for France localisation for some, and GEBECOMA for Belgian localisation for others.

In view of their history, their own policy, their activity and markets they are serving, they are EAQG or IAQG members too.
AIRBUS - AIRBUS DEFENCE & SPACE -AIRBUS HELICOPTERS -ARIANEGROUP -ATR -DAHER -DASSAULT AVIATION -LATECOERE -MBDA FRANCE -SABCA -SAFRAN AERO BOOSTERS -SAFRAN AIRCRAFT ENGINES -SAFRAN CERAMICS -SAFRAN ELECTRICAL & POWER - SAFRAN ELECTRONICS & DEFENSE - SAFRAN HELICOPTER ENGINES - SAFRAN LANDING SYSTEMS - SAFRAN NACELLES - SAFRAN TRANSMISSION SYSTEMS - SIAé - SONACA - STELIA AEROSPACE - THALES ALENIA SPACE FRANCE - THALES AES - THALES AVS FRANCE - THALES DMS FRANCE - THALES SIX GTS FRANCE
Authorities
According to their activities, the member companies making up the Association are subject to the supervision of the authorities, that is to say DGA, EASA, DGAC and OSAC.
These organisations may inquire about the practices that the Association deploys for the benefit of its members in the area of the control of their suppliers.
OUR AGREEMENTS
Integration of pooled supplier industrial assessments
Through its periodic audits (two-yearly) and intermediate follow-up meetings OSAC has to date granted the Association one approval.
This authorises the member companies to highlight their membership of QUALIFAS to present their pooled second party activities and the use made of them in their own structures as being an approved means in the area of the mastery of quality management systems. (AMC No 1 of 21A.139(b)(1)(ii)
Integration of the EN91xx certification scheme's supervision system
The members of QUALIFAS rely on "third parties" to supervise their suppliers' Quality Management System, according to the baselines of the EN9100 series and in compliance with AMC No 2 of 21A3139(b)(1)(ii). Control of these "third parties" is ensured by the members' participation in QUALIFAS's activities for the CBMC aspect (Certification Body Management Committee), in line with the international ICOP (Industry Controlled Other Party) scheme.